Edwardsville Fence & Deck Stain and Seal Services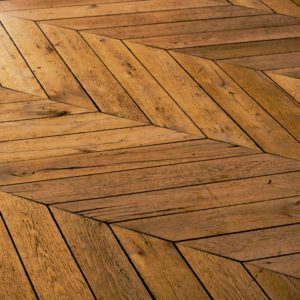 Are you in need of fence or deck stain and seal in or near Edwardsville, IL? Is your fence or deck starting to look old? Is water eroding the finish off? Is it turning a color that's less than attractive to you?
Look no further than Edwardsville Fence & Deck Company to get your fence or deck looking like new.
Our stain and seal technique will bring out the best in your fence or deck by restoring color and adding protection against rot and weather. Stain and seal is great for fence and deck restoration and ongoing maintenance/protection of your investment in your property.
Our two most popular options are fence and deck bleaching and fence and deck staining.
Fence and deck bleaching removes the gray appearance of old wood and brings back the natural look of the original wood. NOTE: Once the bleaching process is completed, it is beneficial to stain it afterward if you want to keep your fence or deck from going back to the gray color again.
Fence and deck staining will weatherproof your wood and increase its life exponentially. Stain can be applied with a brush or a sprayer, and we have an array of beautiful colors to choose from.
There are a number of benefits to staining your wood.
The benefits of staining your wood:
Protects wood from harmful U.V. rays.
Restores color and keeps your wood looking great.
Protects wood from water.
Protects wood from warping.
Protects wood from splitting.
Stain is mold and mildew resistant.
Overall extends the life of your property.
If you're in need of having your fence or deck restored and protected, please contact us at 618-414-4232
If your property needs more attention than simply a stain and seal, we also offer repair services for your fence or deck.
We would love to provide you with a free estimate. Please call us or fill out the form on this page and we will have our professional staff get back with you quickly.
NEXT > Deck Build, Patio Build